Logitech C930C Drivers in Europe for Windows / Mac
16
Jun
2020
During the Corona crisis, I was in urgent need of a Webcam. While I thought I ordered a Logitech C930e Business webcam, I got shipped a C930c which is basically the same one but the chinese version.
As it is now the second time I was spending time to find drivers / controller software for this piece of hardware, I'll save the driver links here (for myself and whoever finds this):
MacOSX: LogiCameraSettings_3.0.12.pkg taken from here: https://support.logi.com/hc/en-001/articles/360024693154-Downloads-Webcam-C930e – yes I know it says c930e), but the software works: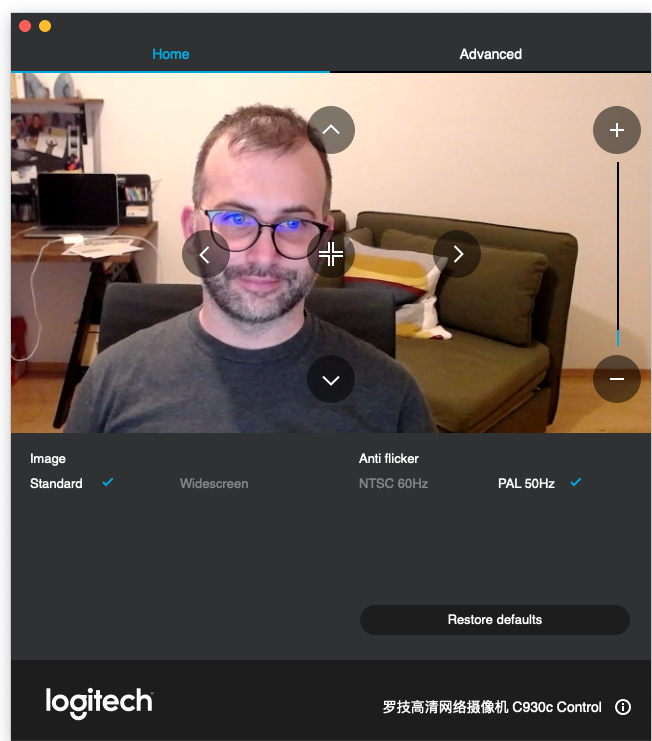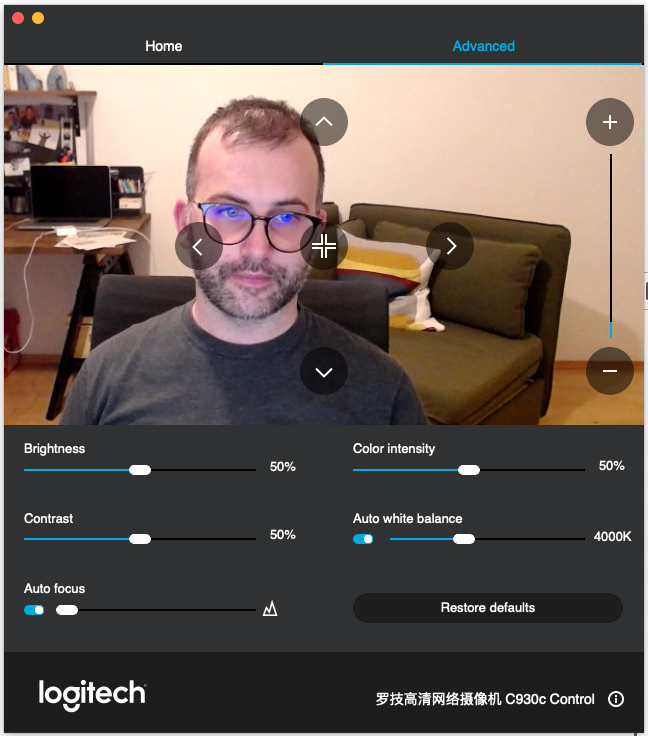 For Windows 10, this package worked for me: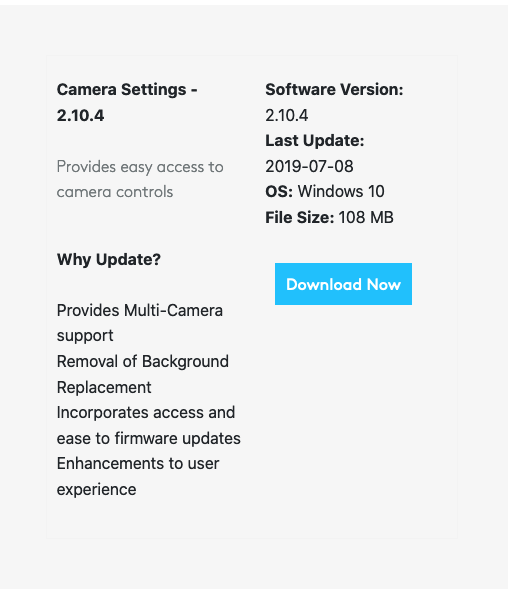 https://download01.logi.com/web/ftp/pub/techsupport/cameras/Webcams/LogiCameraSettings_2.10.4.exe
I'm not really sure why Logitech has different versions for europe and china, or why they don't let us flash the european firmware on the china one, but they'll probably have their reasons. As my right the return the camera is already over, I'll be sticking with it for now and just handle the few chinese characters.